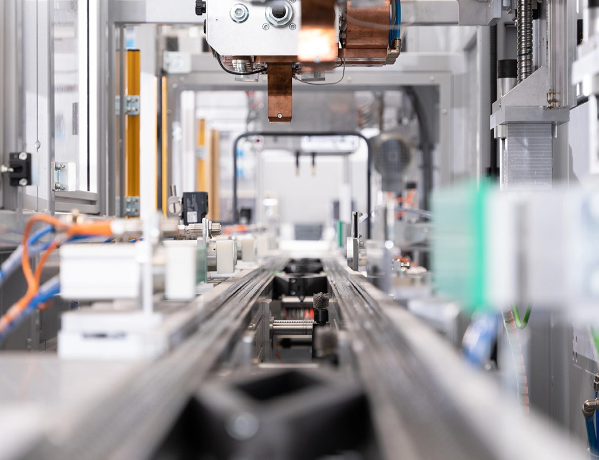 Who we are
The deep sense of our doing
La Pneumatica designs and manufactures assembly, training and finishing lines for the production of batteries for the automotive and industrial sectors - starter, standby and power motion batteries.
We offer machines that make production processes more efficient and optimize plant performance and battery quality.
For several years we have been investing in the research and application of cutting-edge technological systems. We are convinced that competence, commitment and investments in research and development can solve what seems difficult to solve. Thanks to this approach, the market recognizes and values us both in Italy and abroad.
Our reality
WE SHAPE CHANGE, EVERY DAY
We have been operating in the sector since 1996.
The accumulated experience allows us to get to know every detail of our business in depth, a knowledge based also on the wise use of the best and innovative design and construction techniques. Mastering every aspect of our work in-depth allows us to transform customer requests into production facilities and our dreams into reality. The practical application of what we know is fundamental for us. Our greatest satisfaction is to see how ideas materialize and how our machines represent decisive cogs to create something valid and tangible.
Do you want more information?
OUR HISTORY
HANDS, HEART AND BRAIN FOR EVERY BUSINESS GOAL
1996
La Pneumatica starts working for Italian companies. In particular for: Magneti Marelli group, FIAMM, MIDAC.
1998
We meet Mauro Ferrazza of Ferrazza S.r.l., a Vicenza-based company that deals with industrial automation. Mauro pushes us to work for the foreign market.
2000
We sell our first line in France.
2001
We move to a larger location which allows us to increase production.
2003
We move from 2D to 3D design.
2006
We begin to be present in the major trade fairs in the sector.
2008
We begin to cooperate with the Austrian company BM Battery Machine (known today as Rosendahl Nextrom). Two years later the collaboration becomes a commercial agreement.
2012
We invest in the construction of the currently owned headquarters, in which we move in March 2012.
2019
The headquarters are further expanded.
2021
We change the brand and refresh its communication.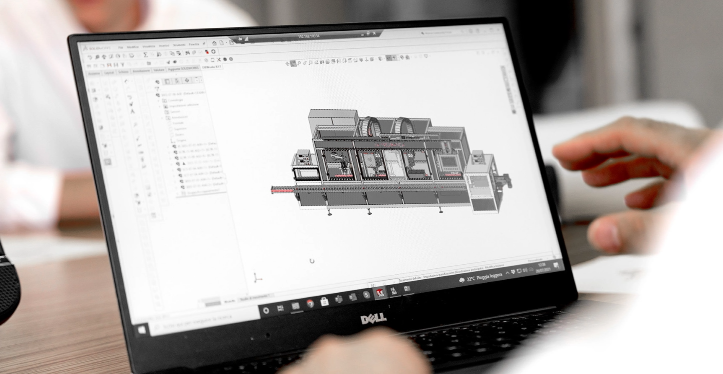 Vision
Diversify and initiate transformation processes that offer the best solutions for companies, people and planet.
Mission
We work to ensure production systems of the highest quality and efficiency and to satisfy every need and growth horizon.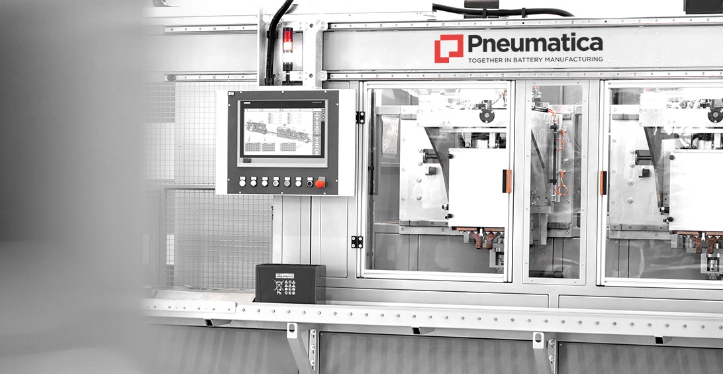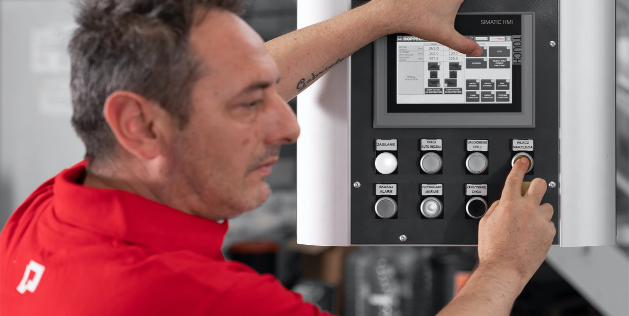 THE SOLIDITY AND THE PERSPECTIVES
Since 2006, turnover has been growing steadily and today 80% of it comes from foreign markets.
The next steps will be the development of a Help Center that perfects the customer consultancy service, the achievement of important certifications and the investment in devices and systems will improve our environmental impact.
THE LINK WITH THE TERRITORY
We support local associations that involve young people in sports - football clubs, boxing gyms, cycling and basketball teams - so that they can grow healthily and ethically.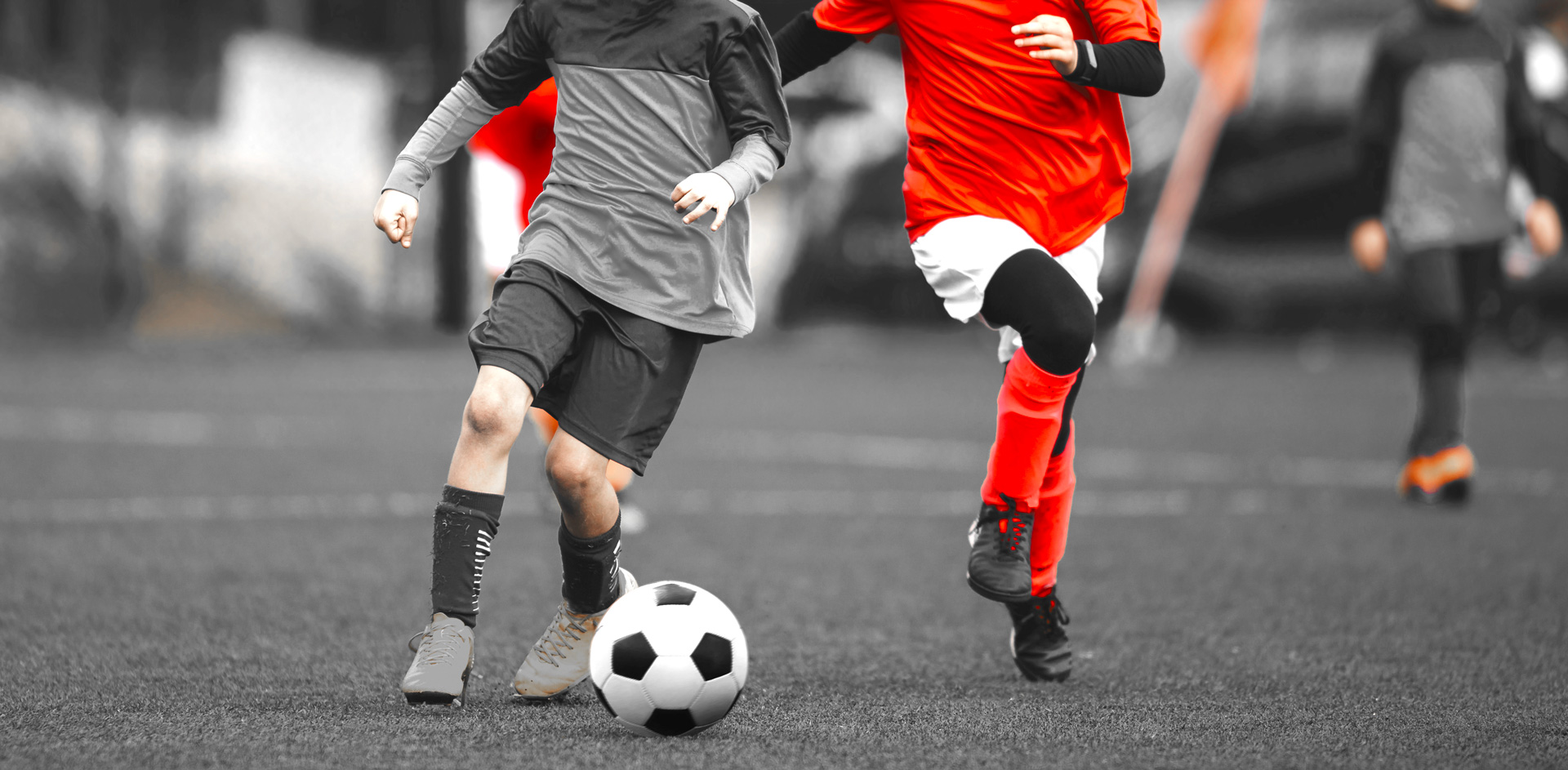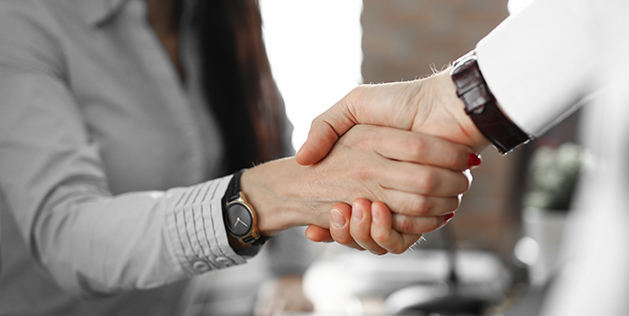 PARTNER
ROSENDAHL NEXTROM GMBH
CLIENTS
EXIDE GROUP – MIDAC SPA – SIAPRA SPA – TAB d.d. – INCI GS YUASA – AKO AKU – ACUMULADORES MOURA – HOPPECKE GMBH – JASZ PLASZTIK Ltd – PPUH AUTOPART S.A. – CHLORIDE EGYPT S.A.E. - JSC "AKOM named for N.M. Ignatiev" - LLP "KAINAR AKB" - AMARA RAJA BATTERIES LTD – SYSTEM SUNLIGHT S.A. – EXIDE INDUSTRIES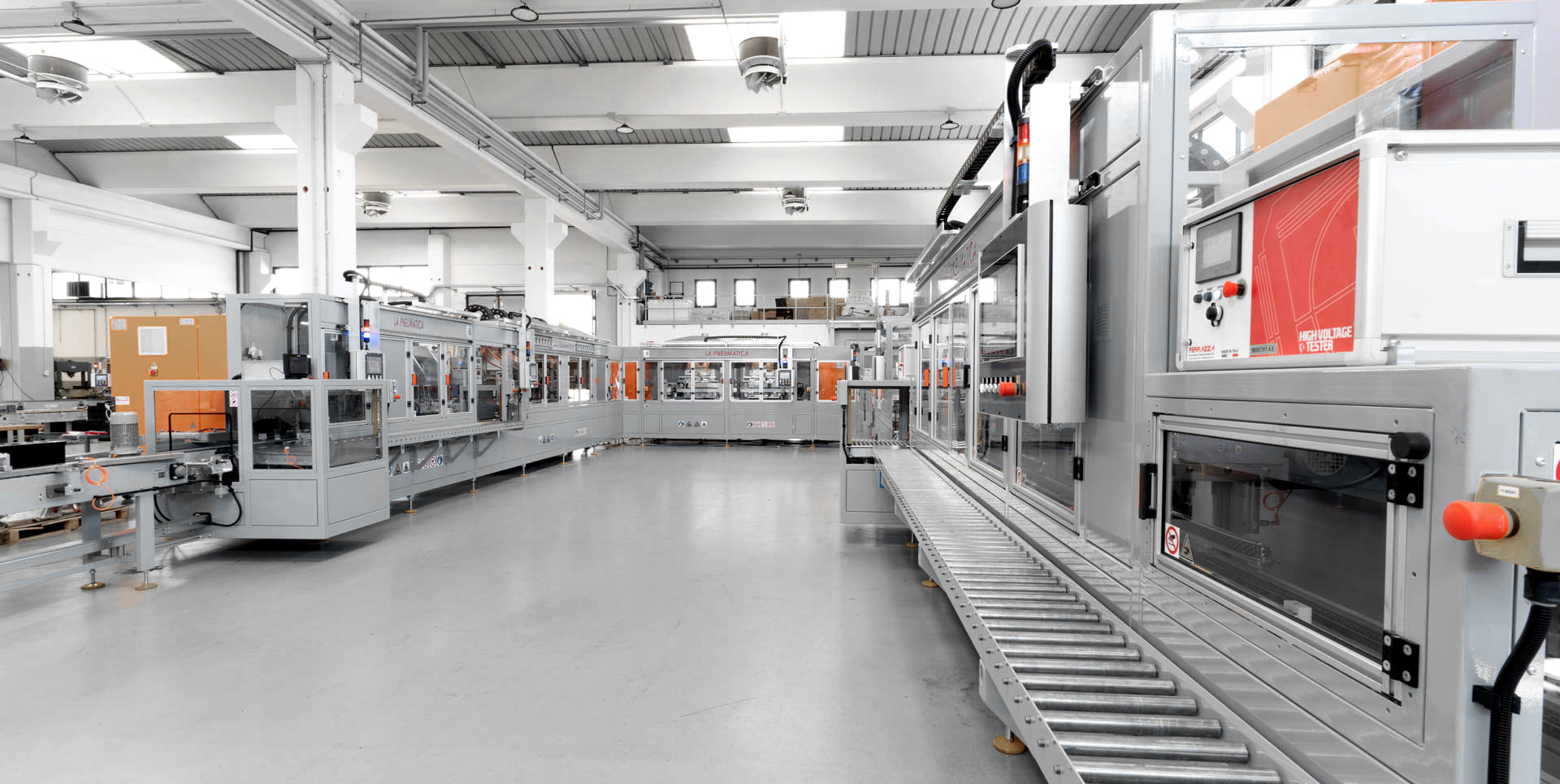 Download our company profile